Helping Tradies
Convert 🚀
with Online Content
We make VIDEOS and WEBSITES to help Tradies build their BRAND and tell their STORY
Level up your tradie game with our all-in-one digital toolkit! From YouTube mastery, engaging vertical videos and standout website design – we've got your digital success covered.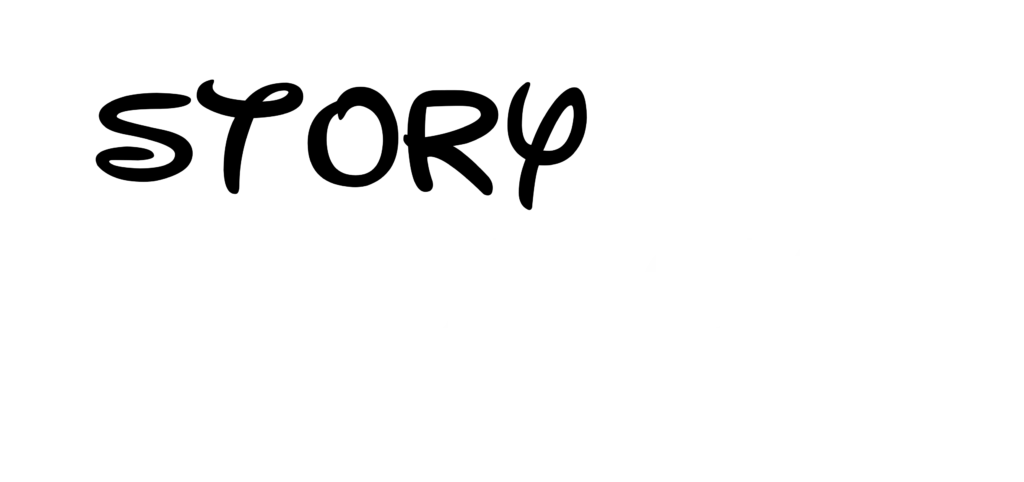 Build your BRAND, one BRICK at time!
Story Bricks is a practical guide to building your personal brand through the power of story. You'll learn how to craft your message using simple strategies like the ABT and Story LIST™. Download your free copy or learn more about Story Bricks workshops.
thinkLIST YouTube Channel👷‍♂️
The thinkLIST YouTube Channel was developed by me, David List. It focuses on the Electrical, IoT and Trades Industries, with a mission to help educate in a fun and entertaining way. thinkLIST is a key distribution channel for LIST Media and has helped like-minded companies reach more of their audience though creative video solutions.
Working with these LEGENDS🤙